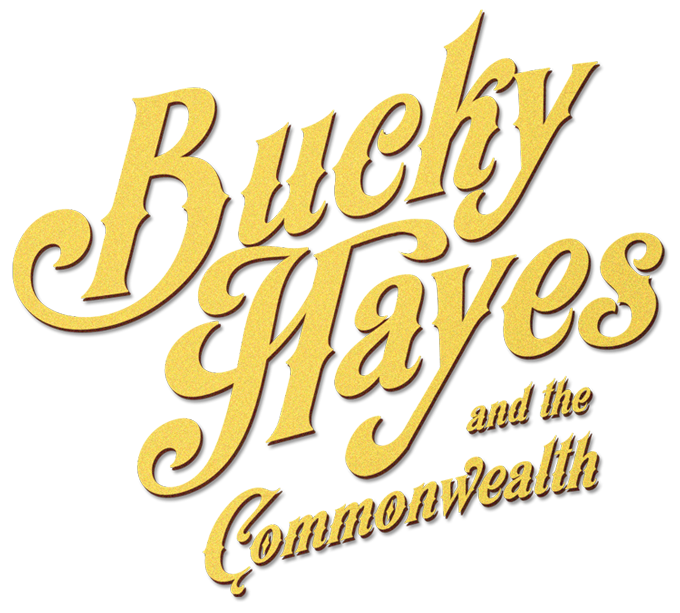 Bucky's Story
"100 Miles to Macon" is the first studio album to be released by Bucky Hayes and the Commonwealth. Recorded live at a remote state of the art studio in Upstate New York, "100 Miles to Macon" fulfills Bucky Hayes' dream of capturing the spontaneous energy of the band.

Bucky Hayes is a Brooklyn-based singer-songwriter but Hayes was born in Nashville and raised in both Central Florida and Atlanta, Georgia. In his early teens, he discovered the Grateful Dead, bought his first guitar at age 14, and saw an amazing Allman Brothers show; the course of his life was changed forever. In his late teens and early 20s, his love of traveling lead him to doing one full summer of street performances in many different cities as he and his buddy crisscrossed the country. Bucky received an Associate degree from Georgia Perimeter College in Alpharetta, Georgia. During this time, he developed a love for songwriting and began trying his hand at the open mic at the famed Eddie's Attic in Decatur, GA.

In 2005, love and adventure lead him to NYC. He spent the first few years doing open mics and performing solo shows before forming his first band in 2008 to tour behind a self-released album. That band, Bucky Hayes and the Radio, was active from fall of 2008 to spring of 2012. Bucky went back to playing solo, duo, and trio gigs for a few years before forming his current band, Bucky Hayes and the Commonwealth. Bucky Hayes and the Commonwealth consists of good friends and incredible musicians including drummer Sonny Ratcliff, bassist Bobby McCullough, keyboardist Bryan Trenis and guitarist Patrick Hay. "100 Miles to Macon" will be released September 9, 2016 with an album release show on September 10, 2016 at Rockwood Music Hall in NYC.